Tulsa Commercial Insurance Coverage for Your Business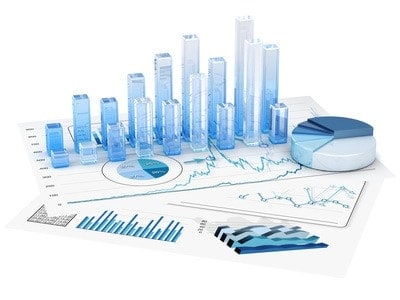 Tulsa Insurance Guy is a Independent Insurance Agency of proven professionals who offer quality Tulsa commercial insurance services. As an Independent Broker, our duty is first and foremost to our clients. Its our responsibility to provide the best coverage at the right price.
We have close relationships with over 81 different Tulsa insurance companies, allowing you to receive the right price and options for your needs.  Tulsa Commercial Insurance premiums vary widely from company to company, so we can save you hundreds of dollars annually on your business and commercial policies.
As a local business owner, how can you define what you need from your Tulsa commercial insurance package—or more specifically your general liability coverage or workman's comp? Oklahoma State regulations will determine basic insurance requirements, however our comprehensive options help you cover all your bases.
Small Business Insurance Coverage
There are many small business ventures that don't consider insurance to be an essential investment and they end up regretting this in the long run. It's always important to get insurance coverage regardless of how small your business is. The good new is that the costs of your insurance will depend on the size of your business, so a small venture can always expect to pay a smaller fee.
There are several different types of Tulsa Commercial Insurance Policies to consider. Here are a few listed below with a brief description of each:
Call the Tulsa Insurance Guy for your Tulsa Commercial Insurance needs!