Tulsa Renters Insurance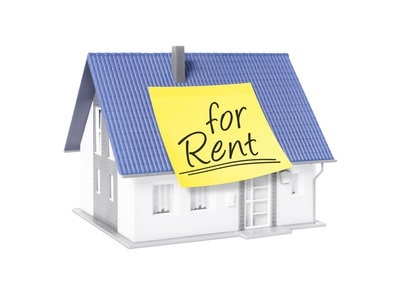 We help Insure Your Stuff at a price you can Afford.
If you rent your home, your landlord is responsible for insuring the building. However, the  insurance he carries does not cover your personal belongings. If you think about it, the cost to replace your clothing, furniture, stereo, pots and pans, linens, sporting goods and computer could be a lot of money. Also called apartment insurance, Tulsa renters insurance covers your possessions from damage and theft. It also protects you if you're held legally responsible for the injuries to another person while in and around your home. Tulsa Renters insurance is affordable. It's easy to protect yourself and your belongings for just a few dollars a month.