Tulsa Homeowners Insurance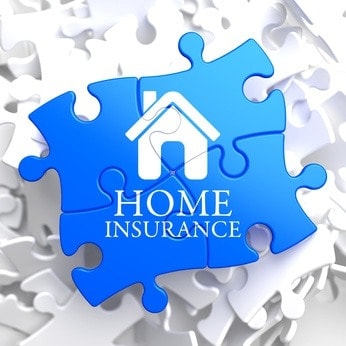 Your home is important whether it is brand new or you have owned it for years. Tulsa Homeowners Insurance doesn't just protect your house and property. Tulsa Homeowners insurance also protects your belongings, yourself and your guests. You've put a lot of h
ard work into providing a home for yourself and your family. Tulsa Insurance Guy can help you find the best combination of homeowners insurance coverage, value and price to protect your hard earned investment.
Now when talking about tulsa homeowners insurance coverage another item to consider is putting together a home invetory list. Tulsa Insurance Guy, our owner prefers using an app that the Oklahoma Insurance Commissioner has recommended. Click Here to download and see how easy it is to get organized. You can also download a pdf to understand where you need to begin here.
Oklahoma is well known for its severe weather. We at Tulsa Insurance Guy, knowing that is vital to Oklahoma families, recommend that you create a Home Inventory List. There are several ways to create a Home Inventory List.
Recording information about everything you have in your house may seem challenging at first, but don't let that put you off. First, decide on a way to organize your inventory that works for you. You can do it room by room, category by category (furniture, electronics, etc.), from newest items to oldest or from most expensive purchases to least expensive ones.
The information you put into this Home Inventory List can make a homeowners insurance claim settlement faster and easier. With this file, you will have a record of your personal property in order to help make an accurate insurance claim.
We at Tulsa Insurance Guy highly recommend you keep your Home Inventory List in a safety deposit box or another safe place outside your home. It would be helpful if you made a copy of this file and other important papers such as birth certificates, deeds, etc. and put the originals into safekeeping.