Tulsa Independent Insurance Agents
Why work with an Independent Agency?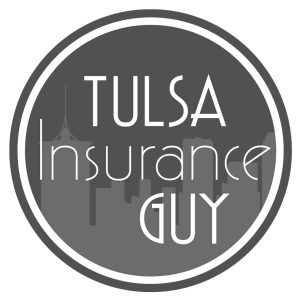 Your Local Insurance Solution!
Tulsa Independent Insurance Agents are those that represent multiple insurance companies. These guys are also referred to as brokers. These Tulsa Independent Insurance agents are always licensed and may or may not have a brick and mortar office. They are at an advantage since their insurance carriers are actually competing for their business. Typically, a broker will provide a wide range of products with many companies to choose from. This translates into an advantage for their customers. For example, if they have placed your auto insurance business with Company A whom then takes a large increase, they can simply re-write that policy with Company B who is more competitive. The independent agency has much more control over their business compared to the captured agent which can result in better rates and larger product availability for their customers. The Tulsa Independent Insurance Agents are also usually more knowledgeable about products and the marketplace since they are getting information from many different sources instead of just one company. The consumer may benefit greatly by accessing a reputable insurance broker through better pricing, larger product selection and risk management services.
The type of agent a consumer chooses should be based on their current and future needs. It makes much more sense to establish a trusting relationship with an agent or broker that can meet all your insurance needs and can act as a risk manager rather than an order taker.