Tulsa Automobile Insurance – Discounts and Savings
We Make It Easy to Save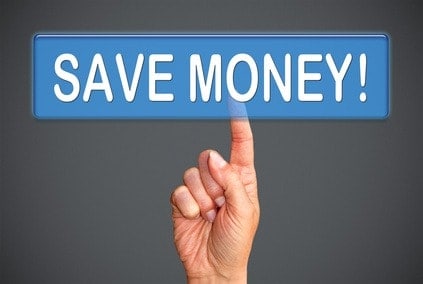 Our companies offer significant savings to safe drivers. Talk with us at Tulsa Insurance Guy to find out the discounts and savings available to you and to get the best discounts on your Tulsa automobile insurance.
Get the Package Deal
Save money when you combine your Tulsa home and auto insurance policies.
Be a Safe Driver
It pays to play it safe. For safe drivers who have a clean driving record, drive a safe car or take an accident prevention course can receive additional discounts.
Drivers within a defined age range (55+ in most states) who successfully completed an approved accident prevention course may get a discount that lasts for three years.
Drive Less. Pay Less.
Low mileage discount if your car is in the driveway more than it's on the road
More Than One Car
Get a discount on Tulsa Automobile Insurance when you insure multiple cars on the same policy.
Deter Thieves
Anti-Theft Devices Discount Qualify for a discount when your car is equipped with an audible alarm or a disabling device that renders the fuel, ignition or starting system inoperative. And, if your car has either a LoJack® or Teletrac® system. Some of the companies we offer will waive your comprehensive deductible if your car is stolen while the service is activated.
Anti-Lock Brakes Discount
A Tulsa Automobile Insurance discount is available in some states for cars equipped with a factory installed four wheel anti-lock braking system (ABS).
Own Your Own Home
Qualify for significant savings on your Tulsa Car insurance when you own and primarily reside in a single-family home, townhouse, condominium or mobile home.
How to Lower Your Tulsa Automobile Insurance Rate
Increase Your Deductible
You can lower your premium by shifting part of the loss payment to yourself. For example, if you had a $500 deductible, you would need to pay the first $500 of a covered loss. A higher deductibles generally lower your premium, but increase the amount you must pay yourself if a loss occurs.
Pay Your Bill in Full
Pay your bill in full when you start or renew a policy instead of paying in monthly installments and you get a discount.