Tulsa Motorcycle Insurance
We've Got You Covered. Ride On.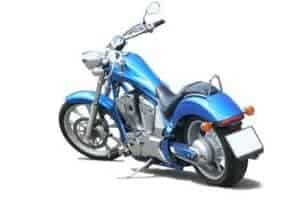 We at Tulsa Insurance Guy have the ability to insure just about any Motorcycle on the road or off the beaten path. We insure cruisers, choppers, sport cycles, touring bikes, dirt bikes, scooters and mopeds are only some of the motorcycle types we insure. We'll even cover your personal golf cart, all-terrain vehicle or snowmobile. Let us show how easy it is receive the best combination of Tulsa motorcycle insurance coverage at the right price.