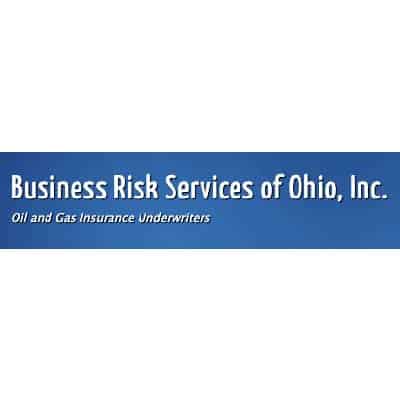 01 Apr

Can You Get Auto Insurance Before Buying a Car? – Complete Guide

Auto insurance is a very tricky thing that can be either confusing or downright anxiety-inducing to try and tackle. Let's say you don't even own a car and you are thinking you need auto insurance to make sure you are covered if you borrow a friend's or family member's car. Maybe you have a company car that you only drive when on the clock and you are required to have auto insurance on file with your job.

In these scenarios, as well as countless others, how do you go about getting auto insurance as a carless driver? There's something called non-owner auto insurance for these types of scenarios. You don't need a car to get auto insurance as long as you choose a company that does offer non-owner auto insurance.

You may be surprised how many auto insurance providers offer such a plan, but we will get into that later.

Here is a guide to non-owner auto insurance. We will cover:
Qualification of Non-Owner Auto Insurance
Rates of Non-Owner Auto Insurance
Coverage of Non-Owner Auto Insurance
Who Should Get Non-Owner Auto Insurance
What are the qualifications for getting non-owner auto insurance?
In certain areas geographically and with certain insurance companies, these qualifications may vary slightly. There are three qualifications you must comply with before you can qualify for this type of insurance.
You must have a valid driver's license.
You must not own a vehicle or have regular access to a vehicle, many times this includes living in a household with someone who has a car.
This is simply because it would be more cost-effective and logical for you to be listed as a secondary driver on a vehicle that you regularly use instead of getting insurance specifically for non-vehicle owners.
How much money does it cost on average for non-owner auto insurance?
The cost of non-owner auto insurance varies depending on three factors.
Your driving record. Like with standard auto insurance and coverage plans, the cost is affected by your driving record. If you have a lot of priors that will make your rates significantly higher.
The location in which you live. Many areas have higher rates due to driving statistics and the general cost of living. This obviously should scale with the cost of living, but in certain places, states make the non-owner auto insurance more of a headache. Therefore, the amount of work the insurance company goes through to get you auto insurance as a non-owner causes the rate to be slightly higher than it should be based on the cost of living scaling.
The company you pick. You want to make sure you do your research and pick a company that is willing to give you the best rates possible. Many of the large auto insurance providers offer these non-owner plans, but each company sets the rate for non-owner auto insurance plans based on many things. With all of that being said, the average cost annually is $474 which averages out to be about 40 dollars a month. This is significantly cheaper than standard insurance plans. Make sure you are getting the best rate by contacting Tulsa Insurance Guy to find a solution for you.
Who should get non-owner auto insurance?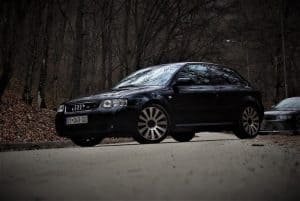 If you are researching and looking into buying non-owner auto insurance, you want to make sure that it fits your circumstances. If you are a person who knows that you will not be owning a car for a period of time, this type of insurance is perfect for you. Many times, when you are reapplying for auto insurance and there is a gap in your coverage, it is a significant rate increase.
If you keep the auto insurance, that will, first of all, allow you to take advantage of loyalty discounts, but also make sure there are no gaps in coverage. In addition, if you are someone who could potentially rent cars for trips and things in the future, this coverage can be a benefit. This will allow you to qualify to rent cars.
What does non-owner auto insurance cover?
It covers liability only.
This means that the damage caused to the other party and their property is covered, but the borrowed car you are driving would not be covered. The insurance that the owner of the car has would need to take care of their own car damage.
Liability is still very important.
It keeps you legal on the road which is very important. Accidents do happen, so it is extremely beneficial to know that anyone who may be affected by the accident is covered and will be taken care of. Liability insurance is popular with car owners with lower income and older, less expensive vehicles as well. It is definitely the most economical choice, especially when you don't actually own a vehicle.
Non-owner auto insurance is a great thing for people who find themselves in need of it. The auto insurance companies that offer it are able to help you find out if you really need it. Your coverage may be limited, but if you are in need of the insurance, it can save you a lot of trouble on the roads.
Tulsa Insurance Guy can help you get the non-owner auto insurance you need at the best rate around. They are an insurance broker in Tulsa who works with over 80 insurance providers to get you the coverage you need where you need it most. They specialize in auto insurance and can help you find an insurance provider that can give you non-owner auto insurance at the price you can manage.
Give them a call or send them an email to get the whole process started and get your non-owner auto insurance today. They can walk you through the process and find a solution for your situation and your wallet.
If you liked this article and learned something, click here for more.