04 Aug

The Benefit of Homeowner's Insurance
The Benefit of Homeowner's Insurance
For most people, their home is their mos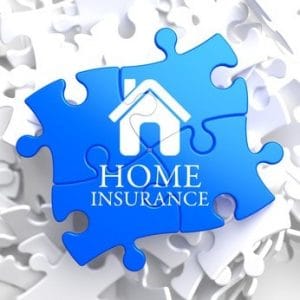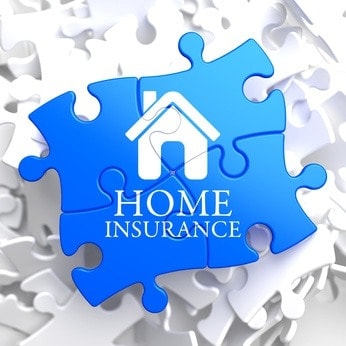 t valuable asset and should be insured properly to preserve the value for the life of the home. The homeowner's insurance policy plays an important part in making certain that you have the funds needed to make repairs to your home or contents when the worst happens. The policy is typically issued as a packaged product and can be customized to meet your needs and budget.
The dwelling coverage on your Tulsa homeowner's insurance is what pays when repairs or replacement of your home is needed in the event of a covered peril such as fire, windstorm, hail or lightning strike. Your dwelling limit should equal the replacement cost of the home, which is typically higher than the market value or loan amount. Most insurance companies will require the home to be insured for replacement cost, and your agent will use an approved method to determine this amount. Your lot or land is not part of the equation when determining this limit of coverage.
Other Structures
The other or unattached structure coverage is for paying for repairs or replacement of structures not attached to the dwelling such as Gazebos, workshops or unattached garage.
The limit provided is usually a percentage of the dwelling limit, but can be adjusted up or down with most insurance companies.
Contents Coverage
This coverage on your Tulsa homeowner's insurance pays to repair or replace your home's contents in the event of a covered peril. Anything in your home that does not leave a scar when removed is considered the contents. Items that are attached to your home are considered part of the dwelling and are insured under the dwelling coverage. Many policies have sub-limits for items like jewelry, guns and collections so be sure and speak with your agent on how to best cover them. All contents coverage claims are subject to a deductible you select.
Personal Liability
Anyone who owns or rents a home can be held personally responsible if someone is injured while on the property. The Personal Liability coverage is available to pay for legal defense, settlements or a judgment awarded by the court. Most homeowner insurance policies provide limits starting at $100,000 which can be increased to $500,000 or higher depending on the company. In most cases, a deductible is not required for this valuable coverage.
Medical Payments
Your Medical Payments (med-pay) coverage on Tulsa homeowner's insurance protects you in the event that someone suffers a minor injury on your property. Unlike the Personal Liability coverage, an action does not have to be brought against the homeowner or renter to trigger this coverage. For example, if a visitor were to slip and fall on your property and suffer only a minor injury, your insurer would offer the med-pay coverage for an ER visit or diagnostic tests. You select your med-pay limit which normally starts at $1,000.
Living Expenses
Most homeowner's policies include coverage for living expenses. A typical example would be when your home is partially damaged by a covered peril, and you are required to live in a hotel or apartment while repairs are being made. This homeowner's insurance coverage will reimburse you for these additional living expenses up to the limits you select. Many companies provide limits of 10% of the dwelling as part of the policy package.
Optional Coverage
Optional homeowner's insurance coverages can be added (endorsed) to your policy with an additional premium paid. While many companies offer different optional coverages, the list could include:
Water backup and sump overflow
Mold
Golf cart coverage
Business property
Since your home is probably your most important asset, it seems logical that you would purchase complete and affordable homeowner's insurance coverage to protect it. Speak to an experienced agent to get the advice needed to make an informed choice about this important coverage.